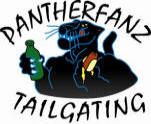 Pantherfanz Merchandise

How do you get a 2009 Limited Edition Pantherfanz T-Shirt?

or other cool Pantherfanz merchandise?

CLEARANCE SALE! Come to the Pantherfanz Tailgating lot anytime this year and get a short sleeve shirt for only $10 or $12 for a Long-sleeve shirt. All T-Shirt sales help support the PantherFanz club as well as making you look like one of the coolest cats in the lot!



<! /Begin PayPal Code >

ORDER HERE! <! End PayPal Code > *we will combine shipping for all orders mailed to the same address!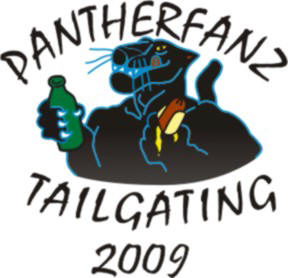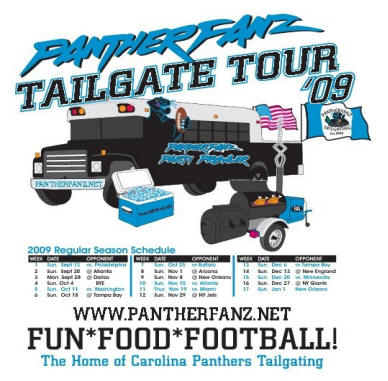 Left Front Chest Logo
Graphic on back of shirt